3D Character Animator - Combat Moves
Angry Mob Games is looking for a 3D character animator. You'll get the opportunity to work with our very talented team, on our upcoming fighting game, Brawlout.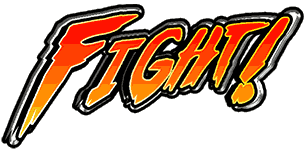 Responsibilities:
Create key-frame character animations for the attack moves we design.
Work with various humanoid characters, but also with generic or quadruped characters.
Adjust the timing of light attacks vs heavy attacks etc.
Adjust all animation transitions from other movement actions, like jumping, crouching, standing etc.
Adjust transitions from one combat move to another, to create combo moves.
Requirements:
Previous experience with video game character animations.
We prefer animators working in 3dsmax.
We're open to working with freelance animators, working remote from home.
Passion for fighting games is a big plus.
To apply, please fill in this form, with a link to your demo reel:Character Animator Application Form
Copyright © Angry Mob Games. All rights reserved.